One Sunday afternoon I was idly leafing through a copy of Vanity Fair, which I found lying around at the country home of my parents-in-law. On the back page was a revealing interview with A Famous Person, based on the Proust Questionnaire, a set of questions which the French author Marcel Proust answered at different times in his life. Later that day, I thought this might make an interesting addition to my blog The Cross-Eyed Pianist – a weekly interview where each respondent answers the same questions. And thus, in April 2012 the Meet the Artist interview series was born.
At that time, I'd been writing my blog for nearly two years. Originally intended as a place where I could record my thoughts about returning to the piano after an absence of some 20-odd years, it had quickly become a kind of online classical music 'magazine' with varied content: concert reviews interspersed with articles on piano technique, teaching, and repertoire, and more esoteric 'think pieces' on music. More importantly, it now had the beginnings of an established, regular readership, albeit still quite small (today it enjoys c30,000 visitors per month). A series of interviews with musicians seemed a good addition. Classical musicians have an aura of mystique and there is, I find, a great curiosity about what classical musicians do; not just the exigencies of life on the concert platform – the visible, public aspect of the profession – but, in effect, 'what musicians do all day'. The Meet the Artist interviews offer a snapshot of other facets of the profession, giving readers a chance to get "beyond the notes" and the concert stage, and in doing so reveal some fascinating insights.
The willingness and openness with which people respond is refreshing, often unexpected, and largely free of ego. In addition, the interviewees give advice and inspiration for those considering a career in music, and attempt to define "success" in a profession where one's ability to communicate with and move an audience is placed considerably higher than monetary returns.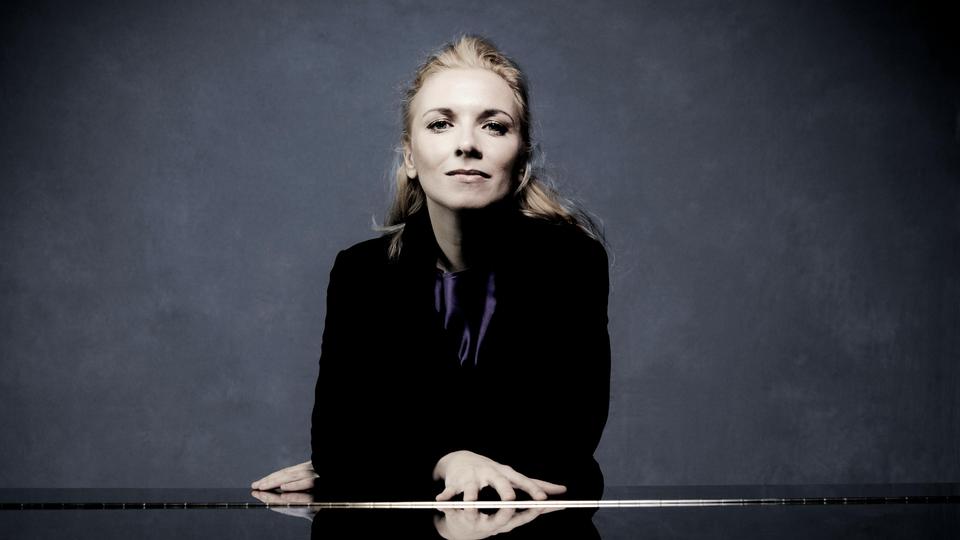 I never sought out the "big name" international performers like Angela Hewitt, Ivo Pogorelich, Tamara Stefanovich or Marc-André Hamelin (or indeed prog rock legend Rick Wakeman!), but as the series grew in reputation, so I found these people were happy to be interviewed, either directly (usually by email, occasionally in person) or via their publicists and agents.
The series has rapidly become not only a valuable compendium of surprising, insightful, honest, humorous and inspiring thoughts from a wide range of artists, but also a platform for young and lesser-known artists in particular to gain some important exposure in a highly competitive industry. Others use the series as a means to promote upcoming concerts, premieres, albums or other events, while also leaving an enduring contribution to audience's and others' understanding of how the music industry "works" and what makes musicians tick. It has received praise from the likes of international concert pianists Stephen Hough and Peter Donohoe, both of whom are featured in the series.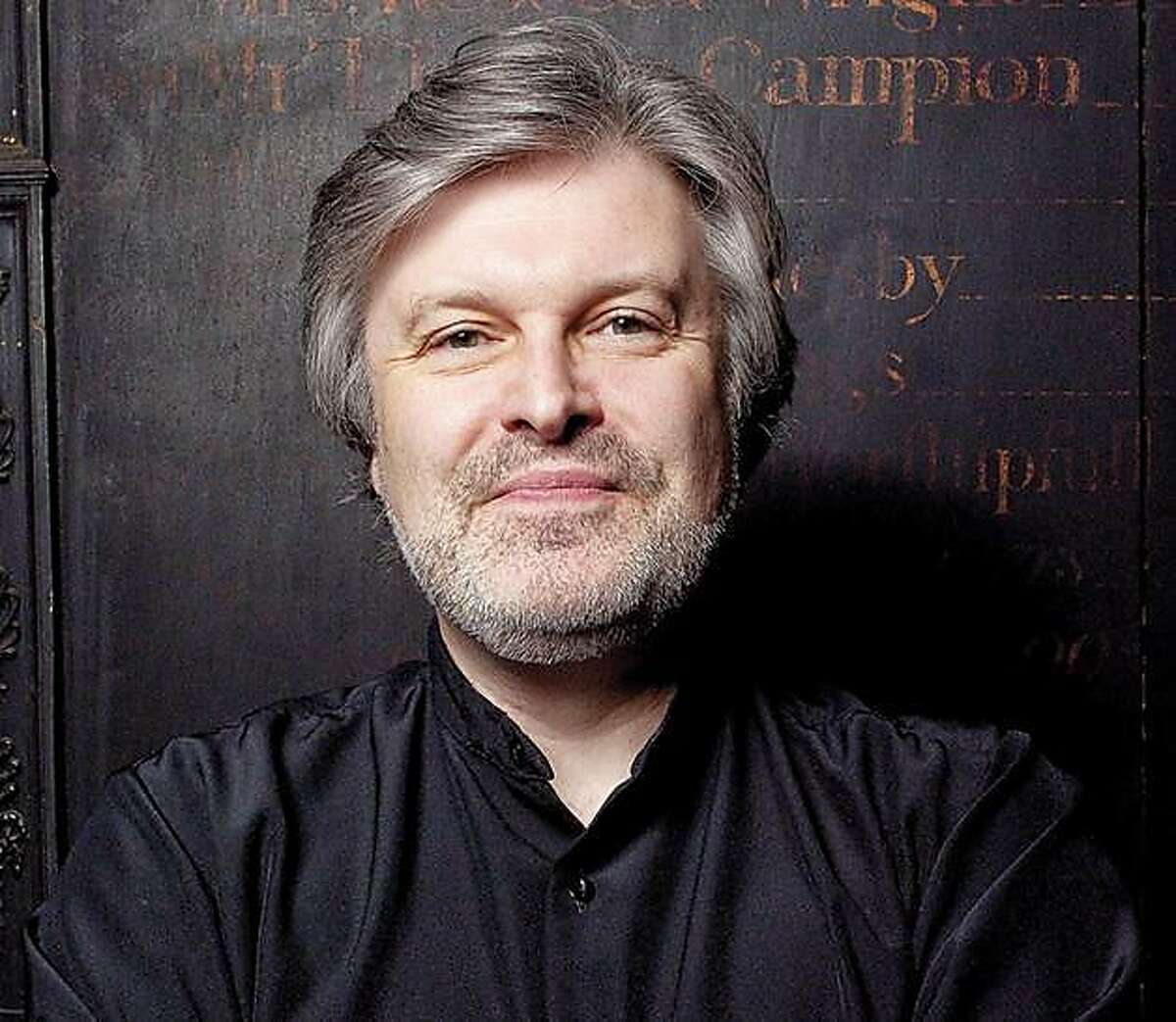 From strictly classical artists such as harpsichordist Mahan Esfahani or composer and conductor James MacMillan, two of the earliest interviewees, the series has broadened in its scope over the years and now includes musicians from the world of crossover music, folk and jazz. Yet regardless of genre, what these interviews reveal is how one's chosen instrument and its literature exert a strong attraction, seducing would-be professionals from a young age and continuing to bewitch and delight, frustrate and excite.
To date, the series features over 1600 interviews from some of our greatest living musicians to young artists poised on the cusp of their professional career. Every single interview has value, and I am very grateful to the many musicians who have freely offered their insights, reflections and advice in their interviews.
To all of you who have taken part in the Meet the Artist series to date, THANK YOU.
Frances Wilson, The Cross-Eyed Pianist, April 2022
---
The Meet the Artist series is ongoing – if you would like to take part, please click here for more information